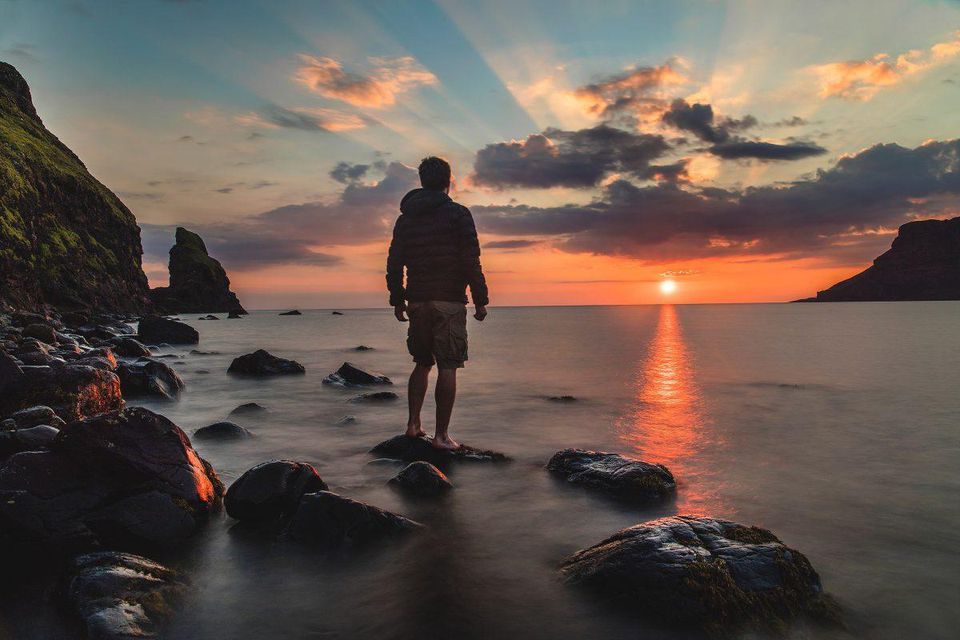 You already know how having fun things to look forward later in the day, or on the weekend can help make a sad or boring day tolerable. Now multiply that effect by 100.

Thinking forward six months into your future can be transformative.
I used never to plan anything. Scheduling felt like work to me – and it felt constraining and joyless. I couldn't have been more wrong. Hurtling from one thing to the next may have sounded youthful and spontaneous, but it was robbing me of a fundamental human excitement: The pleasure of planning.
When you have three things to look forward to, something in your work life, something in your home life and of course a holiday, I promise the thrill of anticipation will infuse your daily existence, even when life at home or work feels flat and dull.
I came to this realisation when I happened to be sitting next to a older man at a business lunch, who seemed to radiate contentment.
Click here to read my piece in FORBES on the power of anticipation
---
Remy Blumenfeld is a creative life coach living in London. He empowers leaders to play the game of life with purpose, grace and ease. Before training as coach, he launched a TV Production company which created dozens of ground breaking, TV shows.