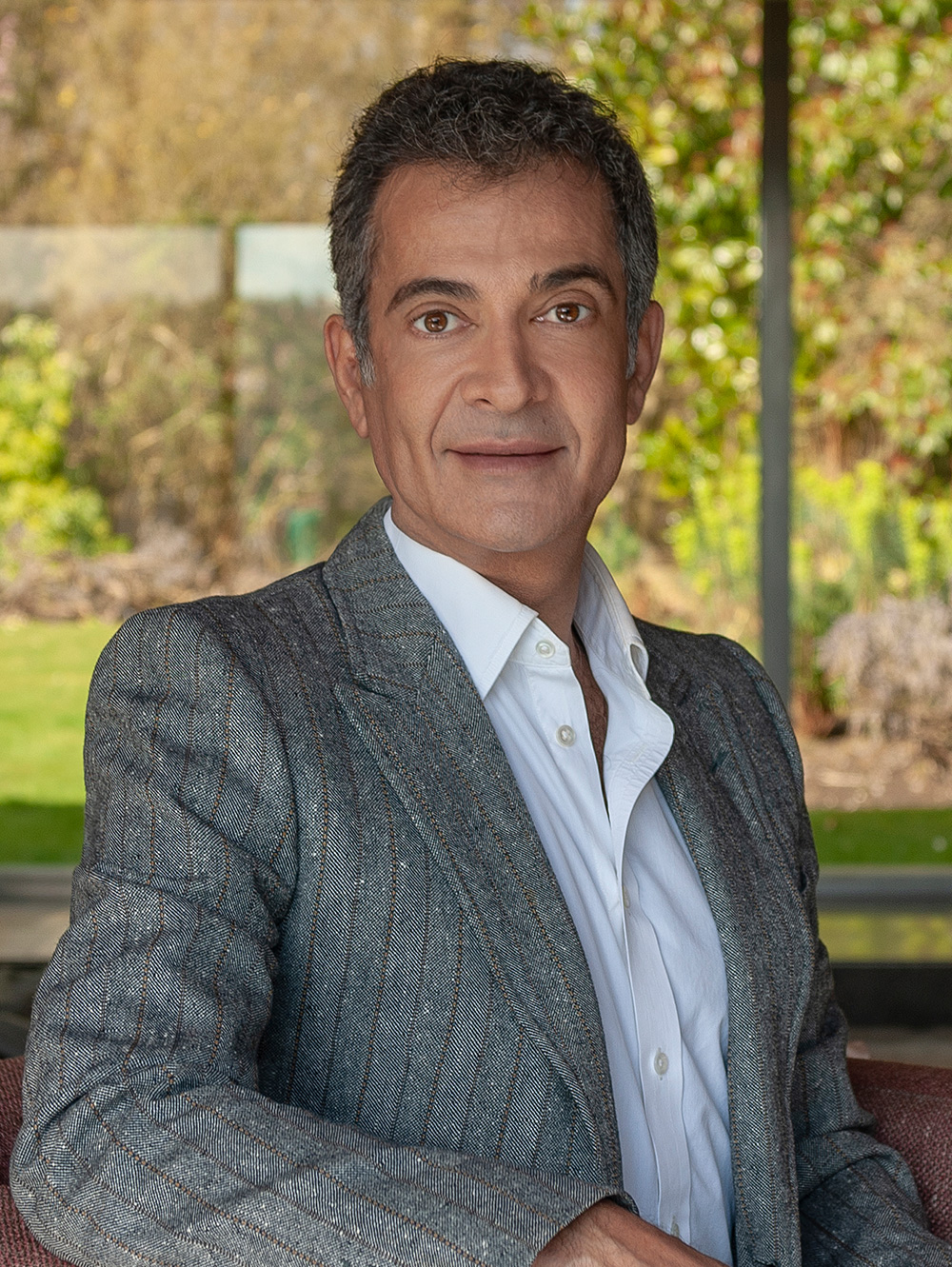 I've operated at the highest levels in the creative industries. Now, I use my decades of experience to support and guide fellow high-performers to a life of fulfilment.
I have:
Launched my first company out of my bedroom and sold it eight years later to the world's largest production company
Served on the board of ITV Studios
Acted as special advisor to TF1, France's leading commercial broadcaster
My television production credentials:
I created, produced and sold dozens of ground breaking, successful reality TV shows.
Many explored the edges of society, helping to bring them into the mainstream.
FLAVA (Channel 4) – the first black music series on terrestrial TV
Bombay Blush (BBC2) – the first time India's modern and offbeat pop culture was featured on terrestrial TV
Get A New Life (BBC2) – the makeover genre, redefined. Each episode a family made a fresh start in a new country. The series re-located 100 families, helping them find jobs, homes, and schools.
Gay Straight or Taken (Lifetime) – a fresh take on the dating show. A female contestant goes on a group date with three men and must figure out which is gay, which is straight but taken, and who is straight and available.
My emergence as an empowerment coach:
It hasn't always been easy.
In my thirties:
I was diagnosed with a life threatening illness
Lost a high-paying job
Founded two companies – both failed.
I saw my 14-year romantic partnership flounder and dissolve.
Since those dark years, I've experienced huge breakthroughs in my health, finances, and personal life.
My struggles helped me learn exactly how precious time is, jolting me to follow my calling – helping others discover their best life, just as I had.
In pursuit of this goal, I:
Certified as a counsellor
Completed the core curriculum at Landmark Education
Worked intensely with three of the world's preeminent leadership coaches
Gained my qualification as a co-active coach from the Coaches Training Institute.
With my professional and counseling credentials in place, I got to work transforming lives. For two decades, I've coached creative leaders and entrepreneurs to:
Excel in their professional lives
Transform their most important relationships
Live a life they love
Thanks for taking an interest in my journey. If you'd like to learn how I can support you, everything you need is here.

Remy Blumenfeld writes a regular column on creative leadership in Forbes and has twice been ranked by The Independent on Sunday's Pink List as one of the 20 most influential gay men and women in the United Kingdom.
Remy has also been featured in leading publications including The Financial Times, The Guardian, The New York Times, The Sunday Times, The Telegraph, The New Statesman, The Hollywood Reporter, Monocle and Wallpaper.
Remy has appeared as a guest on the BBC, Channel 4, FOX TV, ITV, and on popular TV shows including Hard Copy, Geraldo, Joan Rivers, and This Morning.