Meet your future self in a 12 minute closed-eye guided visualization narrated by me.
Find out where you most want to create a breakthrough by taking my Wheel of Life quiz.
Discover powerful resources to help you live an even more fulfilled life.
Welcome. While delivering growth and transformation for high-performers in creative industries, I've developed many powerful resources which could help you live an even more fulfilled life.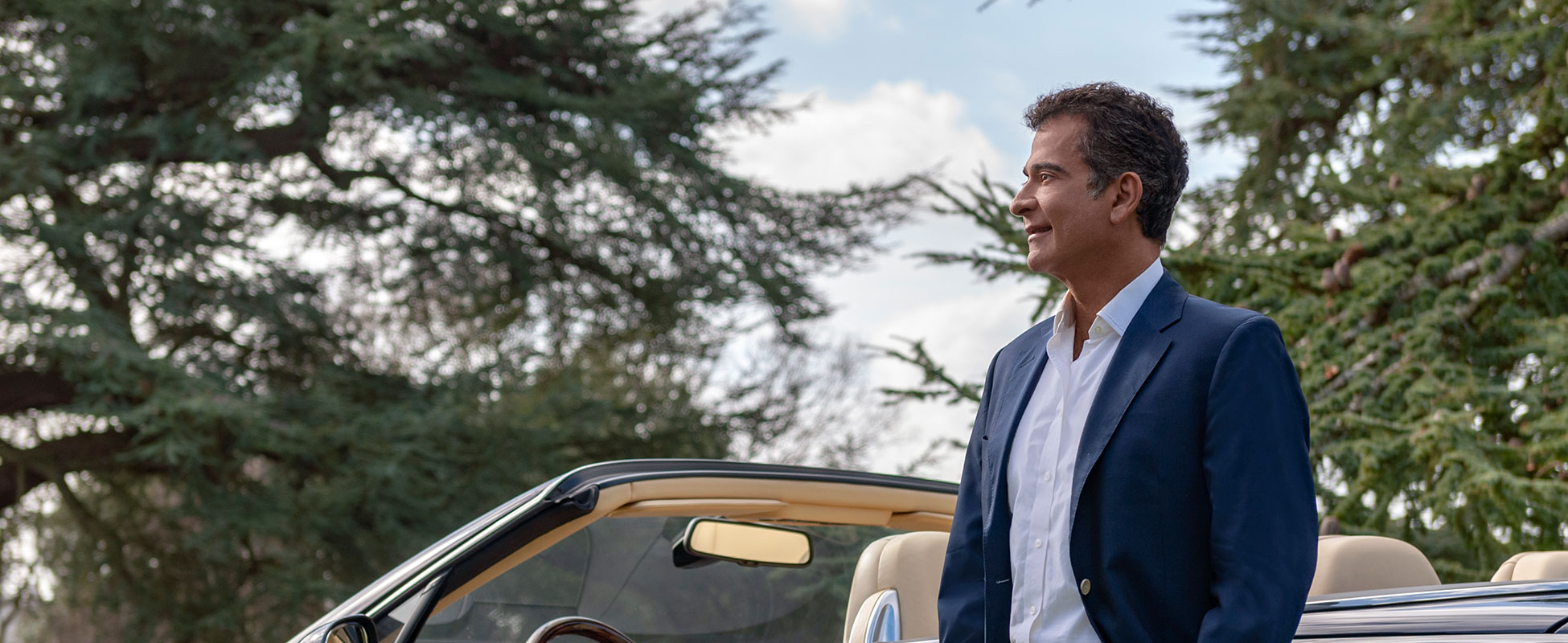 The 5 Biggest Benefits
of working with me will be:
1. Increase the quality of your relationships
You will experience a new effectiveness and ease in your most challenging relationships.
2. Advance your career and finances
You will access your excellence and advance your personal performance and finances.
3. Renew the sense of confidence with which you live your life
You will dissolve self-defeating patterns and claim the self-belief you need to thrive.
4. Elevate your personal productivity
You will explore and expand your sense of what's possible with someone of depth and experience.
5. Discover how to live a life you love
You will uncover the passion that lives within you and live a life you love.
What People are Saying
At a tricky crossroads in my career as a TV executive I reached out to Remy for coaching and I instantly knew I'd done the right thing. Remy has an ability to grasp any situation and offer clear, perceptive questions which in time helped me make the right choices for me . It's a gift that needs to be shared and one I feel incredibly grateful for.

I met Remy in 2015 shortly after I'd made a fairly major life change, having left a head of department role at a multi-billion pound corporate to pursue my lifelong dream of directing theatre and film. Having Remy believe in me helped me to think that maybe I wasn't deluding myself that "I could do this." He's very perceptive and I've found him to genuinely care about me as a person, and also to help me accept that other people care too, which is something I've struggled with in the past. I am now working full time in Theatre and film, if you get the opportunity to work with Remy I'd grasp it with both hands!

I reached out to Remy when I was looking for a new direction in my career. He brought his experience and wisdom to help me achieve my mission and I now am busy working on projects which I love.

I needed guidance on how to rebuild my career. What I lacked most was the right state of mind to address this challenge. Remy quickly grasped this and understood how he could accompany me towards a mindset that would allow me to find success. I moved to another country and rebuilt a career in finance in a new city.

I have been hugely enlightened by Remy's perceptions as I have faced a number of difficult decisions and troubled periods which Remy navigated me through. Without him I might not have built the bridges needed to make a journey home to say goodbye to my dying father, or taken the time to understand why my relationship with my partner had turned into a vicious circle of arguments, break ups and unhappiness. I have defeated these cycles and started a new business with my partner that I love.

Working with Remy has brought so much joy and abundance into my life. He has helped me make distinctions that were previously blind spots. I had struggled with judgments about myself and with what was possible. Remy's observations are sometimes painfully honest but are always delivered with great compassion. I have gained confidence and am now realising exciting new possibilities in both my personal and professional life.