---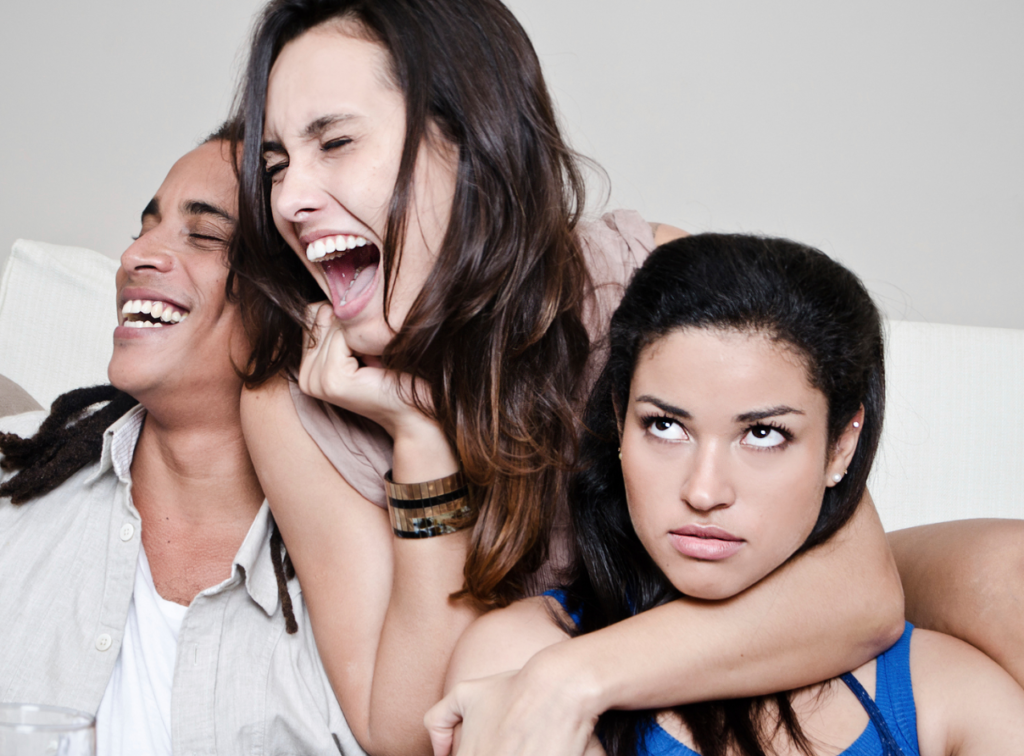 It's takes real courage and strength to end a friendship which no longer serves you. Between the memories of your past together and fears of a future without this person in your life, it can feel so hard to have a conversation with someone who'se been in your life for years.
It's tempting to imagine just 'phasing them out.' But this is the coward's way.
As with so many things in life, it is possible to end a friendship with integrity and grace, so long as you take full responsibility for the conversation.
First of all, I suggest honoring your friends and the friendship you once had. Thank them for the good times, when you loved being together and acknowledge them for how you felt back then. Thank them for the joy, freedom or self-expression they brought to your life.
Next, Apologize. Chances are you haven't been completely honest with your friend about how you've felt about them and your relationship for many months. Tell them that.
Now, share with them what you have felt in recent months, when you've been together. If you no longer feel seen by them, you no longer trust them, or you feel trapped in a version of yourself you don't enjoy, tell them.
Finally, declare a new possibility for your friendship. Perhaps you've been in a habit of seeing them once a week, and you'd like to see them only over the holidays. Or maybe you know you'd feel better never scheduling to see each other, unless you bump into one another by chance. Communicate what feels comfortable to you, and ask if they would be willing to agree to this new pattern.
To read the piece I wrote about Toxic Friendships for Forbes https://www.forbes.com/sites/remyblumenfeld/2019/07/19/how-to-end-a-toxic-friendship
Remy Blumenfeld is a creative life coach living in London. He empowers leaders to play the game of life with purpose, grace and ease. Before training as coach, he launched a TV Production company which created dozens of ground breaking, TV shows.