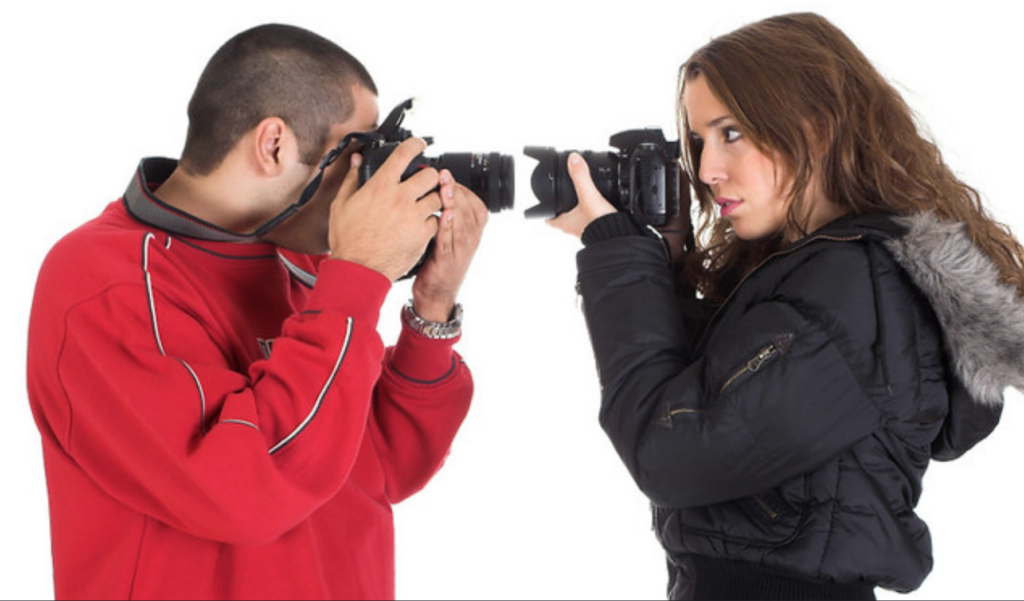 ---
I once made the mistake of thinking I could be everything to my partner and that he could be everything to me. I believed we could be colleagues, best friends, parents, children, carers, coaches, gym buddies – oh, yes, and of course romantic, passionate lovers. This was a foolish and extremely naive dream. But it's not that uncommon.
Esther Perel, who is one of the world's most original and insightful voices on personal and professional relationships, writes: "today, we turn to one person to provide what an entire village once did: a sense of grounding, meaning, and continuity. At the same time, we expect our committed relationships to be romantic as well as emotionally and sexually fulfilling. Is it any wonder that so many relationships crumble under the weight of it all?"
According to the philosopher, Johm Gray, there are 10 kinds of love which humans need in order to feel content and whole, and they can't come from the same person. The love of a mother can be given by someone who is not your biological mother, but if you want to keep your sexual attraction to your partner, you should not look for them to give you a mother's love.
The love of a child does not take giving birth to a biological child to be realized. You can give and receive this love with a younger dependent or even a pet. Just don't turn your sexual partner into your child because it isn't sexy.
And just as you would not want to be in bed with your mother or your child, even if the thought of sex with your boss or a colleague is sexy, you may want to think twice about working with your sexual partner. Love of your peers is important, but it's a lot to ask from of your romantic, intimate partner.

The same is true of the love you need for and from a best friend. If you turn your partner into your best friend, who is left for you to complain to about your partner? Who can you let off steam or see a movie with when you have had a lovers' quarrel if your lover is also your best friend?
To read the piece I wrote for Forbes about why trying to be everything to someone is a recipe for disaster, CLICK HERE
Remy Blumenfeld is a creative life coach living in London. He empowers leaders to play the game of life with purpose, grace and ease. Before training as coach, he launched a TV Production company which created dozens of ground breaking, TV shows.